THE PROJECT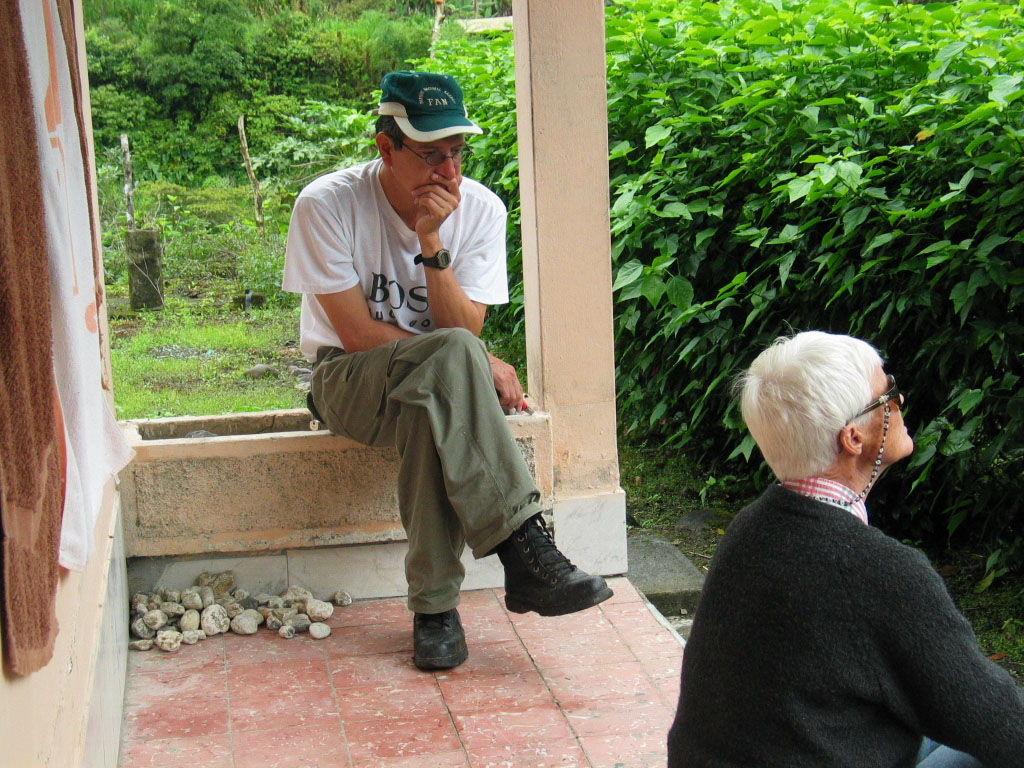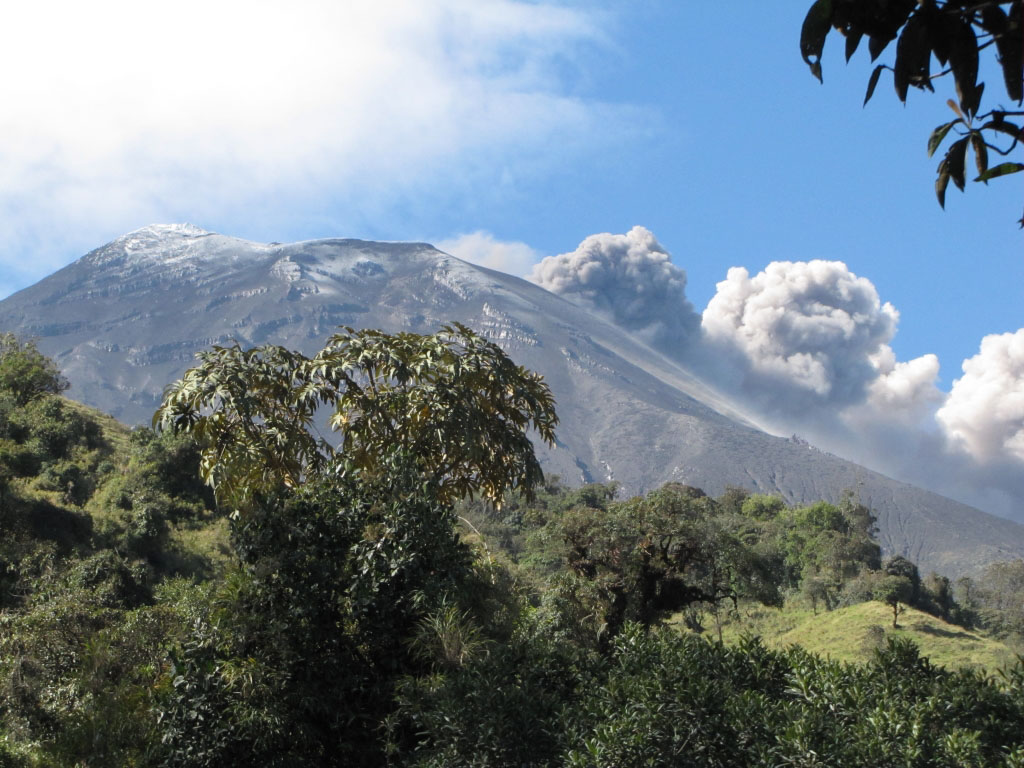 The idea came up during a conversation, early 2005, between Dr Darwin Rivadeneira, in charge of the part of the Park located in Morona Santiago Province and Dr Jean-Claude Petit, from France.

This project was presented to Profesor Àlvaro Barragan, from the Pontificia Universidad Catòlica del Ecuador, who approved of it.

Then, at the Ministerio del Ambiente level, the Autorizaciòn de Investigaciòn Cientìfica was given by Ingeniero Miguel Acuña Gonzàlez, in charge of the Parte Alta (Norte) of the Park (Chimborazo and Tungurahua Provinces).
So, with the sponsorship of:

- la Pontificia Universidad Catòlica del Ecuador,
- il Museo Civico Storico Comune di Calimera, Lecce, Italy,
- and la Faculté des Sciences de l'Université Jules Verne, Amiens, France,

the field work got started by Dr Jean-Claude Petit with the help and guidance of Dr Maurizio Bollino, whose expertise on Andean butterflies is unparalleled.

This project would not have been feasible without the precious help of Paola A. Barriga Albuja and Maria Fernanda Salazar Buenano, both from P.U.C.E.

Field work got started in january and february 2006, with the help of Dr Darwin Rivadeneira, of Ingeniero Miguel Acuña, and of Rafael Guaraca, in charge of the Parte Alta (Sur) of the Park (Cañar Province), and of the Park Rangers.

The investigation method is quite traditional: collecting, traps and a lot of photography.

The area investigated includes the Park and its buffer zone, which, approximately, is the area delimited by the roads:
- to the North
- to the East
- to the South
- to the West

- Riobamba, Baños, Puyo
- Puyo, Macas, Méndez
- Méndez, Azogues
- Azogues, Riobamba